As if inspired by the thawing weather and impending spring (one uses these words very carefully in Chicago...), the flow of new DVD releases has increased this week. There should be something for everyone.
THE THEORY OF EVERYTHING
Eddie Redmayne recently picked up a Best Actor Oscar for his portrayal of celebrated astrophysicist Stephen Hawking. Based on the book, Travelling to Infinity: my life with Stephen, by Jane Hawking, The Theory of Everything chronicles the meeting of Stephen and Jane while students at Cambridge, his diagnosis of motor neuron disease and eventual success in physics.
124 Minutes - Rated PG13
Chris Rock writes, directs and stars in Top Five, about a comic forced to reconsider his past after an interview with a journalist. Romance, race, business, politics - Top Five hits upon it all. Like the best of Chris Rock's comedy, the film is brash, insightful and, of course, very funny
.
101 Minutes - Rated R
Another success for Japan's revered Studio Ghibli, The Tale of Pricess Kaguya was nominated for Best Animated Feature at the 87th Academy Awards. Based on one of Japan's most beloved folktales, "Princess Kaguya" is the story of a tiny girl found in a stalk of bamboo by a cutter and his wife who rapidly grows into an amazing young woman.
137 Minutes - Rated PG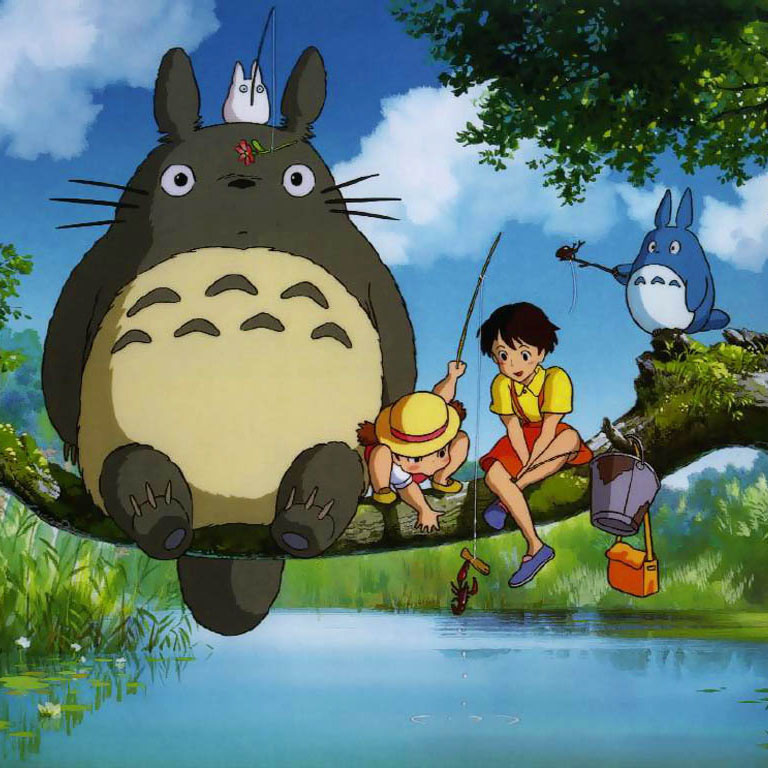 Also new this week...
A coming-of-age story from Brazil, The Way He Looks, centers on a blind young man whose life changes with the arrival of a new boy at his school.
96 Minutes; Not rated.
What do you do after playing the Caped Crusader through three blockbuster films? If you're Christian Bale, you play Moses in Ridley Scott's, Exodus: Gods and Kings.
150 minutes; Rated PG-13
And penguins...who doesn't like penguins? The busy Benedict Cumberbatch and John Malkovich are among the actors lending their vocal stylings to The Penguins of Madagascar.
92 minutes; Rated PG
COMING SOON: Into The Woods, Foyles War, Set 8
db